It's hard to make up with standards of living for a Thalassemia Major. Therefore, they turn into dull and hopeless souls. It is rather said that life blesses upon those who know how to live it! To suffer from a disease is not painful as much as it is to try to settle within people. The pressure of not entering a good circle causes stress and in effect increases health issues. Thus, good mental health comes way before a good physical condition.
A medical officer hence always aims toward the mental health of a Thalassemia Major. However, the way to well-being of patients' social life is to stop disease interference. That is to say, each one of us deserves to live a normal life as any healthy person does. Although, it requires a strong will and interest to do so.
What is Thalassemia Major?
It is a fatal blood disease that you inherit in genes after all. A protein in normal red cells that in brief carries oxygen, Hemoglobin, is lacking in patient's blood. As a result, there are no normal red cells in the body for proper functioning.
How Do People Fight Thalassemia Major?
As per worldwide data, to sum up, in the South of Europe alone, 200,000 persons have thalassemia major. The data, in addition, reflect that around 226 million people are thalassemia carriers. Also, underage category on a rough guess is 300,000 of such patients throughout the world.
Although, there are a lot of treatment types suggested to maintain the health of these cases. But the most common and major of these treatments required are the following;
In contrast, different hospitals and doctors follow different methods for its treatment. The mentioned above are, however, constant!
The Lifestyle of a Thalassemia Major Patient
To maintain a healthy lifestyle hence means to be well aware of and manage all aspects of life. It can affect a person's overall physical, mental, and social well-being. So far, many things can help to develop the life of a surviving person. Therefore, one must engage in arranging daily life tasks as per their interest. These activities differ, for instance, relieving activities mental, one's health care, exercise, work-out, proper diet, and good company.
An effective surrounding, warmth among family members and good education likewise play a great role. So, each person around the patient, a doctor, family, or friends has an impact on his survival throughout the treatment.
There are certain parts of a Thalassemia major patient's lifestyle that require exposure as well as the focus on better living. It includes Education, Occupation, Diet plan, Getting Married, Work-out, Alcohol, and Smoking.
The need for regular medical appointments and health check-ups disturbs the overall proper education of the surviving person. Besides, they find it hard to stand and compete with the other age groups or their mates. As their disease keeps a barrier between them and other healthy persons, so they fall into depression. Doctors and family should rather focus that the check-ups do not coincide with the study routine of the patient. So, this will motivate him to do better in his study life.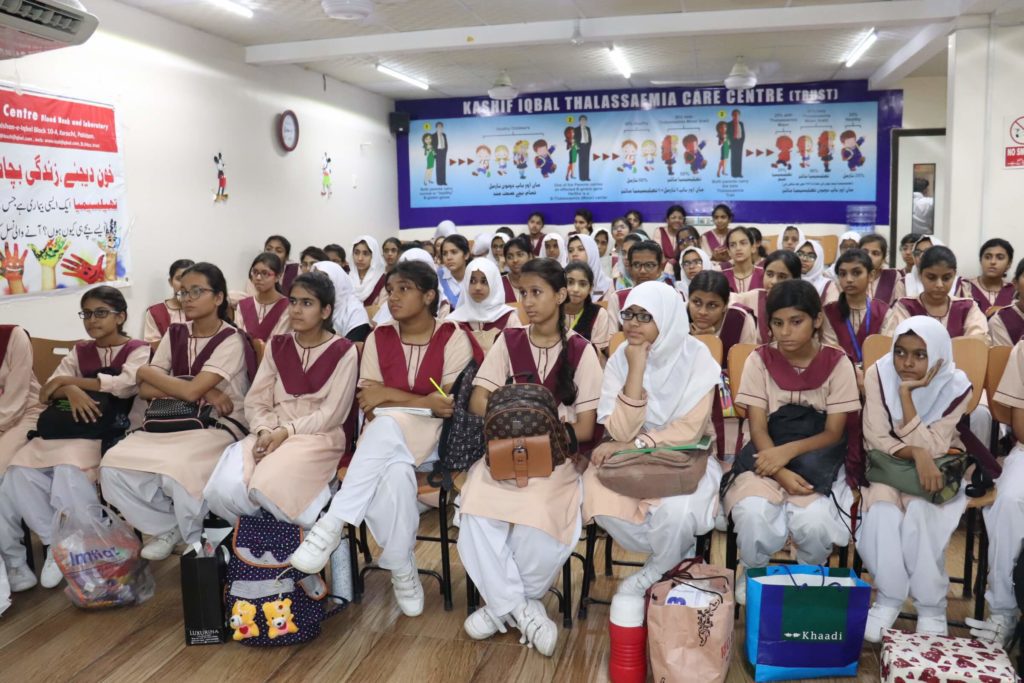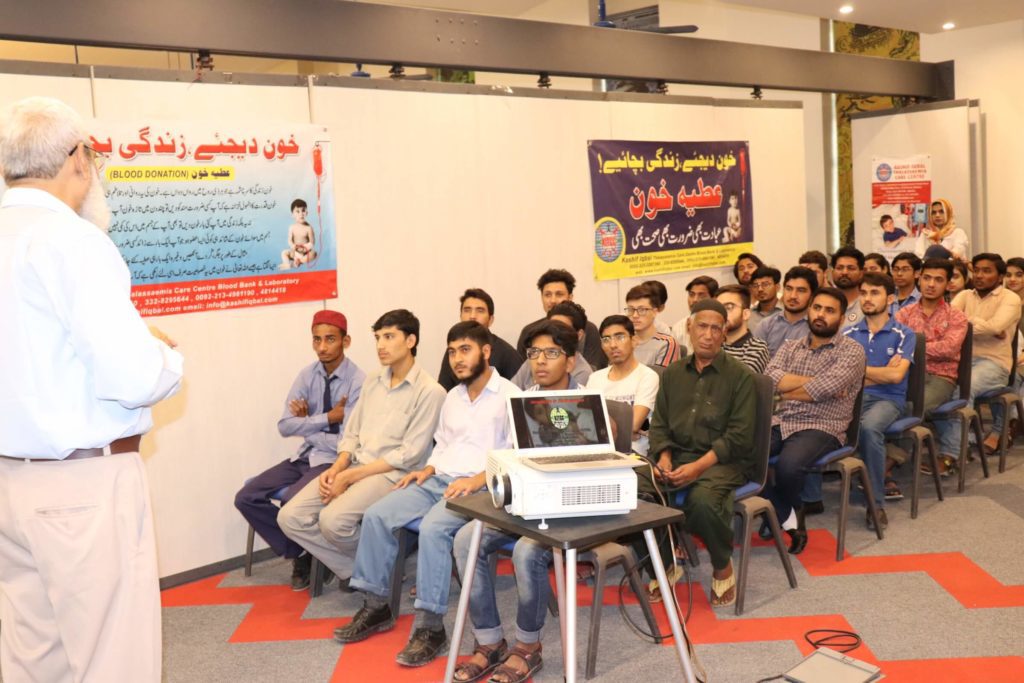 To work, as a result, lets what's inside you out in a positive way. Exposure to a workplace raises a person's self-esteem and also helps him grow self-sufficient. A patient with this disease can work well through entire working hours. As long as regular check-ups and blood level is on record, nothing sets off the scene. However, the medical appointments might interrupt the working hours at the office. This causes a problem for the employer as well as the employee. A proper discussion over managing time for patients' medicals is important before a job interview.
Bad nutrition can therefore cause long-term diseases. Anemia and more body nutrition demand can also occur. Thus, a proper diet plan is important for adequate fulfillment of body needs. In fact, we decide this as per growth level in children, disease stage, and history of diet. Iron-free vitamins are overall a good source of nutrition for such patients. On the other hand, certain people cannot follow a general diet plan due to some health problems. A counseling session is an option, to begin with. Like in the case of lactose tolerant or diabetic patients, pregnant women, or patients taking iron removal medicines.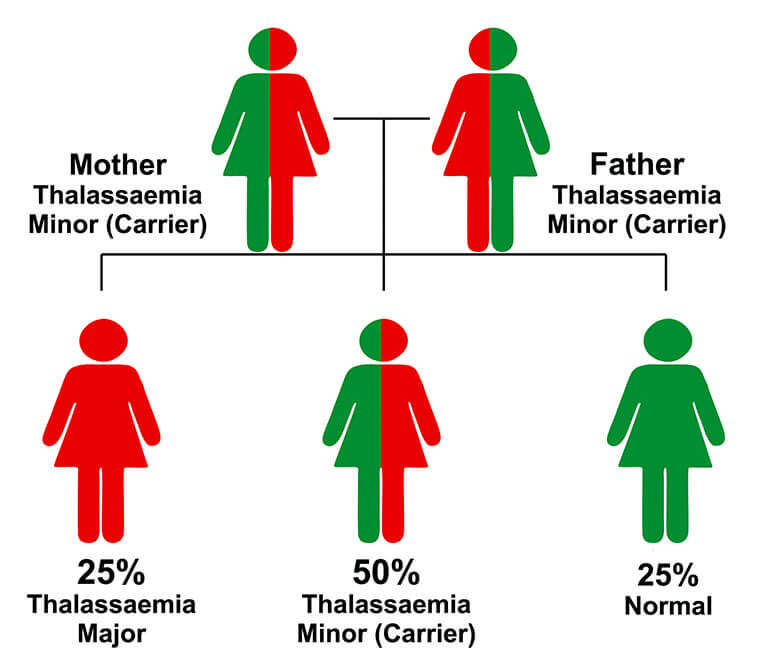 A not-so-normal physical appearance can however affect the confidence level of a thalassemia major patient. They feel like no one can truly accept and like them at length. The moral support and love from family is indeed the way to help them feel good and honored. But there's a personal space where you can share your sorrows and be happy and warm with someone. Patients should get thorough counseling and understand every right thing they need to do when they find the right person. Tests for any Sexually Transmitted Disease (STD) and other risk factors are still very important.
Unless a patient is suffering from a severe stage of the disease, there is no limit to his physical activities. After all, what matters is what he finds interest in and what makes him happy and healthy. Exercise and work-out overall keep the body strong and healthy. That is to say, some patients with bad health find it hard to do a rough work-out. A lot of people with this disease enjoy work-out but a less tiring one. For example, brisk walks, slow runs, and cycling. For those who want to do work-out but cannot find the right one, discuss with your doctor and start today.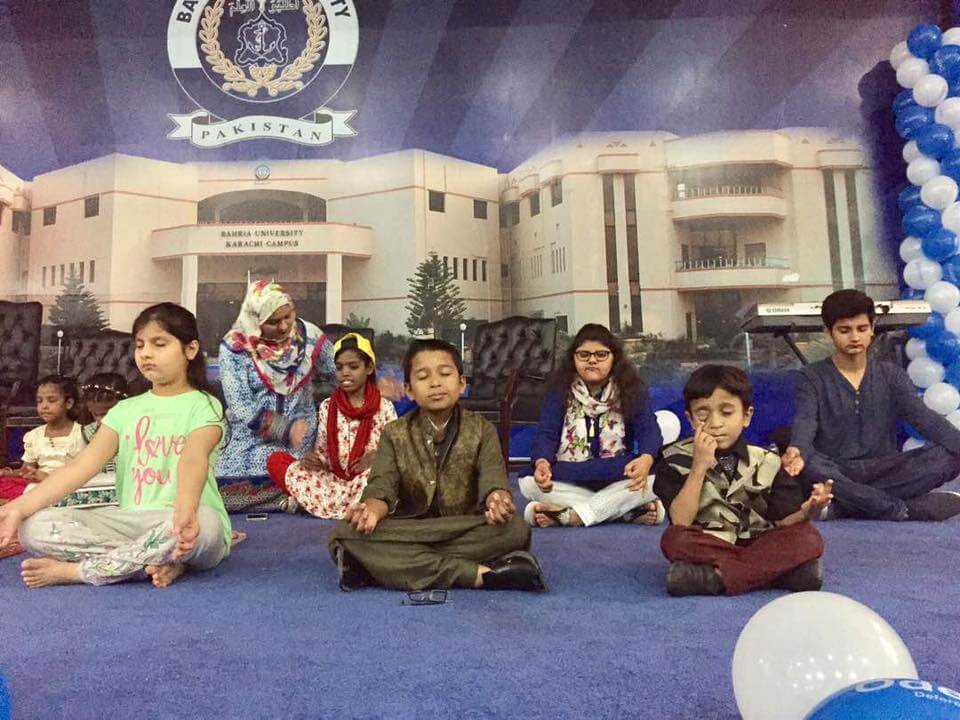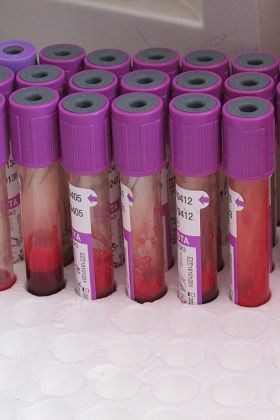 It is, in truth, very alarming for a thalassemia major patient to be a part of alcohol consumers and cigarette smokers. Excessive Iron causes damage to normal cells and alcohol further supports iron in that destruction. This in effect promotes the chances of Hepatitis B and C in the liver. Cigarette smokers are even more prone to suffer bone diseases. Besides they affect the lungs, liver, bones, and heart to every extent.
To sum up, enjoying a normal or close-to-normal life is everyone's right. To suffer through physical, social, and barriers of emotions just because you're a patient is no more a condition nowadays. People now grow out of such stigmas and develop into a complete successful person on whole. Although Thalassemia Major is a serious fatal blood disorder, it still cannot stop anyone from living their life to most. A well-planned and managed lifestyle can in fact bring better outcomes than expected. The behavior of surrounding people plays a much greater role in the well-being of the patient than the patient himself.
Most important is that if you are a thalassemia Major, you are not less than anyone. There is no boundary to the dreams you want to achieve. If you are close to a survivor, your efforts make a very big impact on their lives, survival, and happiness. You might be the reason they are willing to live a longer life even with the painful disease eating them!