MARCHING OF THALASSEMIA SUFFERERS TOWARDS SPACIOUS AND PROTECTIVE ROOFS.
Building new healthcare networks are fundamental to building stronger communities. Many Thalassemia patients are looking for a place they can call "Home". The new thalassemia home where they will get treated and find hope for a healthy life. Here is what we are to our patients!
The intention is to build a new home for them. So, not a single survivor is left behind.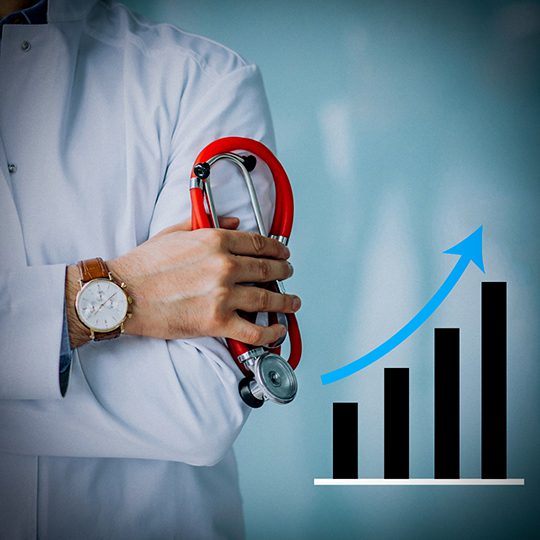 The project will be a steady path of challenges and success. The goals will indeed lead to the dreams you aspire to. Hence, it is not just a building but a Cutting-edge facility for many survivors.
There are many societies troubled by diseases that live longer. Hence, we work to reduce the pain of every survivor to a greater extent.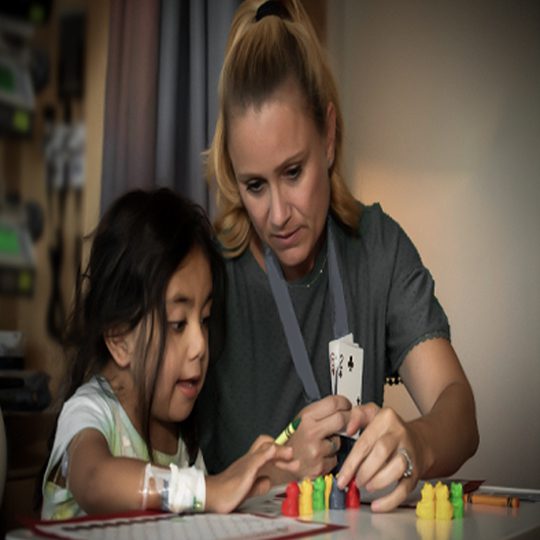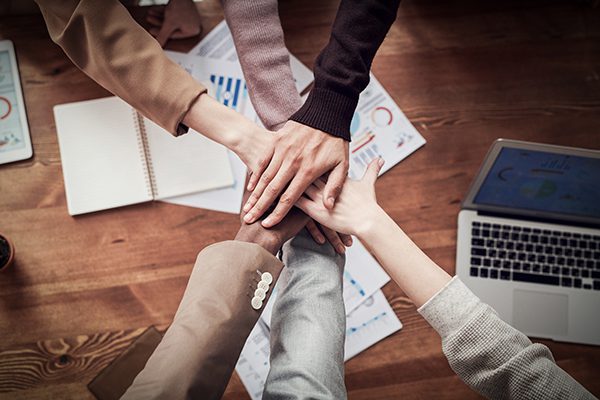 Task- Force:

  As a team, we ensure the best healthcare for our patients.

Patient-Focus:

Our objective is to make things easier for our patients.

Quality:

We aimed for quality standards. So, compromising is not an option for us.

Respect:

Respect results in a stable and lasting bond.

Services:

A patient's health is a priority for us, but improved medical services are required.
The New Thalassemia Home | The Project
Currently, we do have a building but the motive behind the vision of New Thalassemia Home is a spacious place. This leading-edge construction will ensure the standard treatment of each surviving life. In addition, our services will be as per International Standard Operating Procedures. It benefits sufferers and their families.
Growth Is Never Ending Journey For Us!
Plot # S-1, Mujahid Colony, Dalmia Cement Factory Road, Gulshan e Iqbal block 10, karachi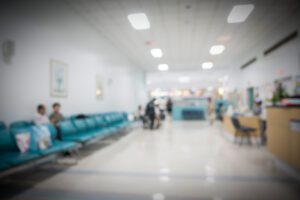 This well-designed New building will be established in Karachi. It will require a total area of 1700 square yards and a covered area of 50,000 square feet. The New building has a multi-story building design. The construction of a new thalassemia home is in the plan to start. However, the estimated duration of project completion is around 30 months. Also, all the dates and periods are in plan to be on time with the steady support of genuine sponsors.
Modern Innovative Facilities
The new thalassemia home will provide modern facilities, including well-designed international standard medical facilities. All techniques will be followed as per International Standard Operating Procedures.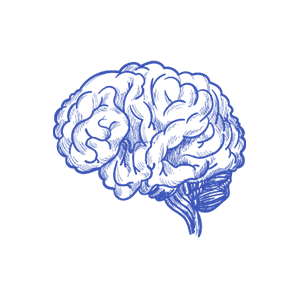 Psycho-Social Well-being House (P.S.W.H)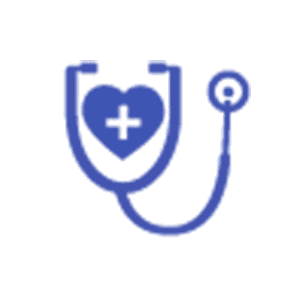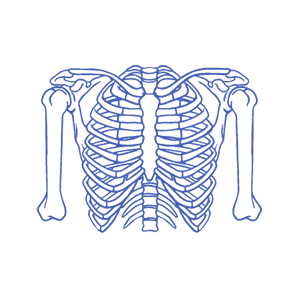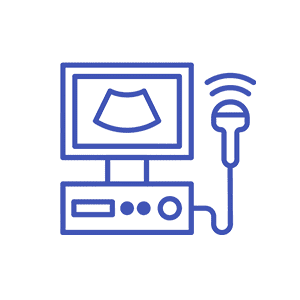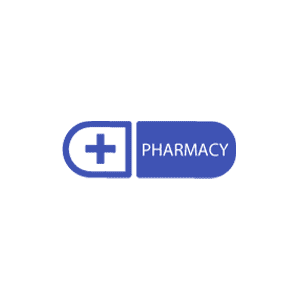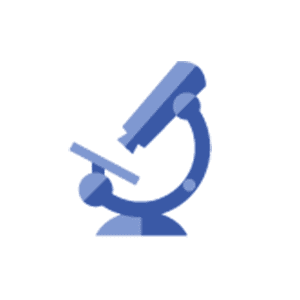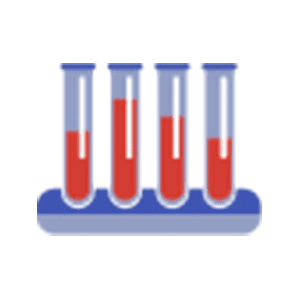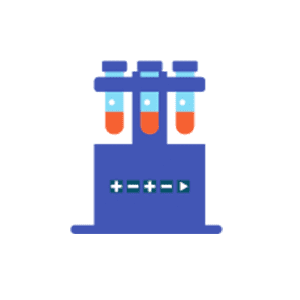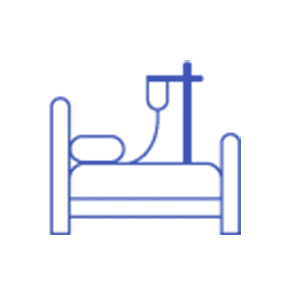 Private Room For Single Patient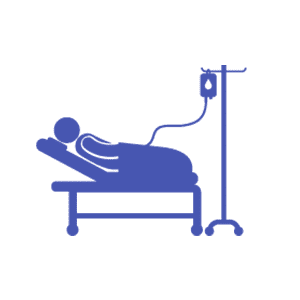 Intensive Care Unit- ICU Room
New Thalassemia Home's Infrastructure
The well-planned work layout will result in a spacious building. The architecture of the New centre is based upon the Floor System. The multi-story building includes a basement, ground, first, second, and third floors. Each floor will have various medical services for the patients.
Project Budget And Sponsors Need
The total estimated cost of construction and equipment is around 670 million. This budget accounts for the costs of building construction, equipment, and other necessities.
This project needs the help of numerous sponsors and donors to be completed, as it is the dream of thousands of faces.
Today's world has new means of communication and methods of advancing to ease lives. With a little contribution, you can help a lot. The New Home requires your assistance to provide high-quality care to the patients. There are many other ways to sponsor participation in a new home.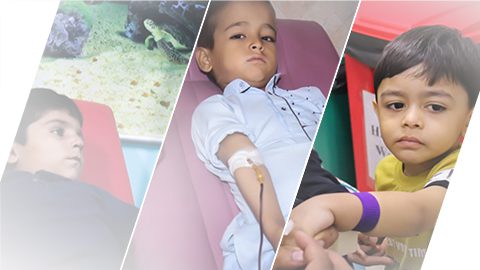 Impact the life of a Thalassemia child today!
Each life matters. So, donate now to support us in constructing lives!
Indeed, a lot of aid is in demand to accomplish this mission. Some needs within New Home have a separate estimated amount for their purchase which include: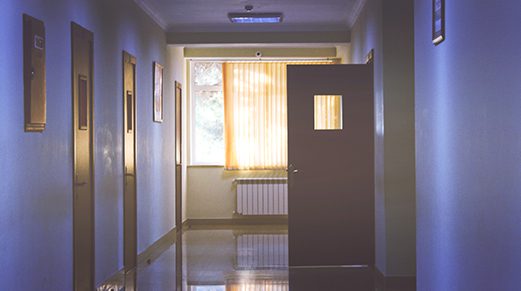 Departments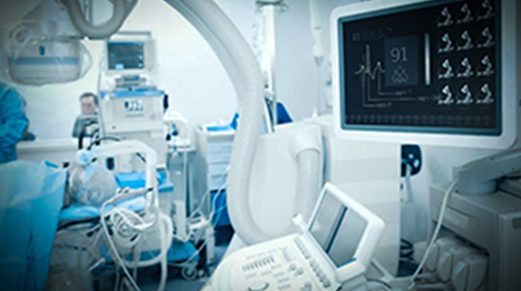 Equipment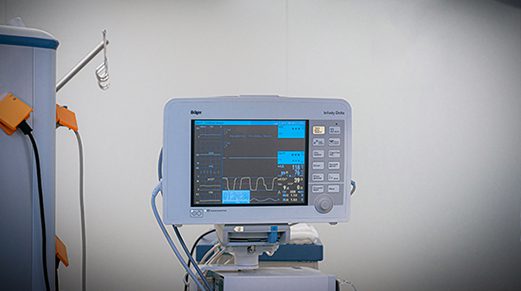 Facilities
Statements of a parents about the New Thalassemia Home
"My girl finds hope in life at KITCC. Not only my daughter, but many other innocent souls should not suffer pain. I feel good that more kids like her will be able to get their complete treatments."
"We live in Punjab. Our son receives blood at KITCC, so we need to visit Karachi every month. Sometimes even twice or thrice a month, so with New Home, we will have 24 hours service for his transfusions.``
"My son spends more of his daily routine here at the Center. This care centre is like a home to him more than his own home. A bigger and more modern place will be a gift for him. It will provide an iron-reducing therapy service for a complete day. As the New home will provide 24 hours services."
Words Of Our Chairman & Vice-Chairman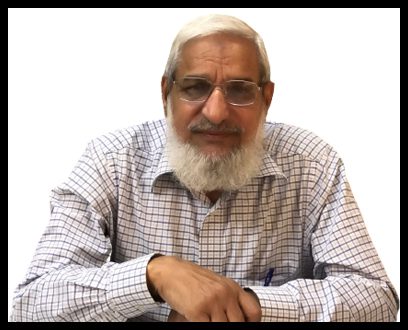 Muhammad Iqbal
(Founder & Chairman, KITCC)
We can save pain-free smiles around us. I wish we could open up every service at New Home, that my late son didn't receive for his treatment and died.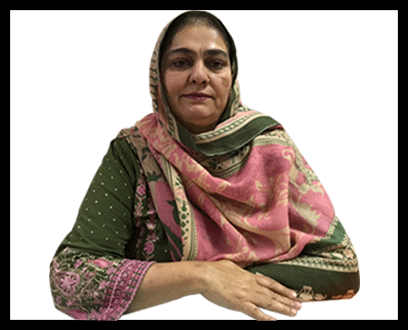 Mrs. Kaneez Iqbal
(Vice-Chairman, KITCC)
By sharing the pain of innocent sufferers, we welcome plenty of blessings. Every individual is as close to me as my son. If constructing a New Home needs us, we must devote most of our efforts.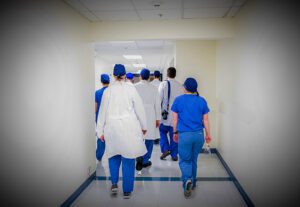 The transformation from a one-room office to a building. Further to a 100 beds New Home. Our Vision Has No Limits To Supporting Innocent Lives! We are still not stopped here.
To sum up, the way towards growing success can not be easy. But what you aim for will never leave your side. 
The new home is, therefore, the dream, prayer, effort, and outcome of thousands of people. It is not just a vision but also the survival of patients. Survivors and their families thus deserve ease in life-long visits. So, we all must walk together towards growth. The future of better and lesser cases in Pakistan
Thalassemia Is Not An Easy Battle, But Our Survivors Fight Hard To Live!